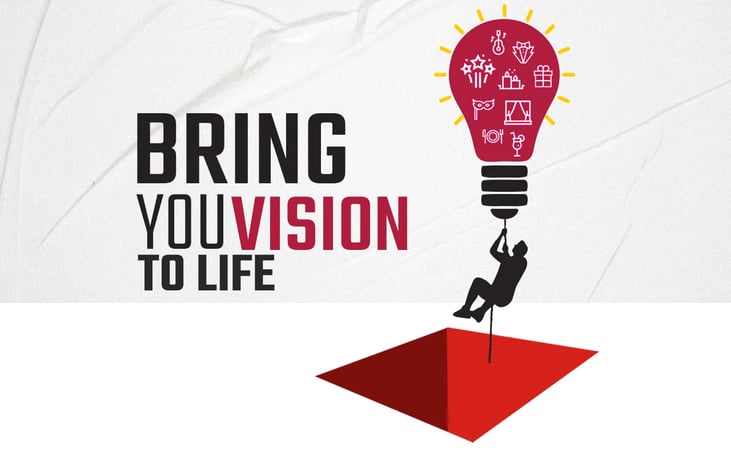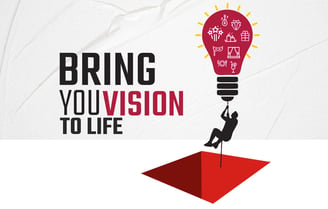 Discover the perfect blend of creativity and execution for your events. Our team of experts will bring your vision to life, ensuring every detail is meticulously planned and flawlessly executed.
Seasonal decoration plays a crucial role in creating a vibrant and engaging atmosphere in. It helps to set the mood, evoke emotions, and attract people during different times of the year. At Memories Maker, we specialize in providing exceptional seasonal decoration services, ensuring a captivating and immersive experience for everyone.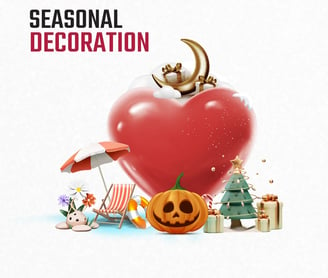 Our team of experienced event planners and designers will work closely with you to create a unique and memorable event that reflects your style and exceeds your expectations. From concept development to execution, we ensure every detail is carefully considered and flawlessly executed.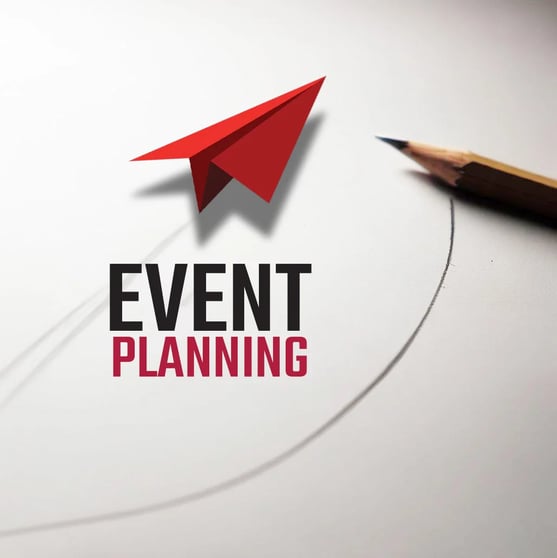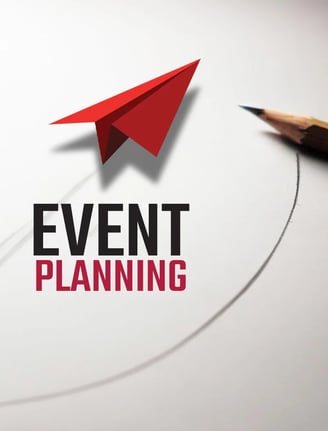 Whether you choose to shop online or visit our store, you can expect to find a wide range of unique and handmade items that are crafted with love and attention to detail. We take pride in offering products that add charm and personality to your home and create memorable experiences for your parties and events.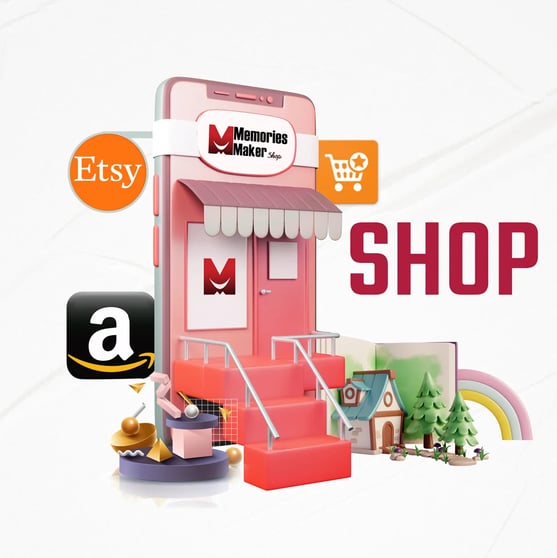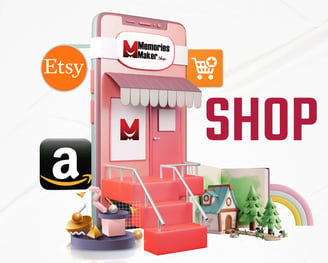 We believe that Successful Event require a balance of creativity and competent execution. These elements need to work together to achieve outstanding results. Too often a great idea is let down by poor production techniques, or an idea is too production orientated or over-produced and lacking in creativity.
We offer our clients the peace of mind that comes with having a solid, secure and professional organization dedicated to creating exemplary productions & events.